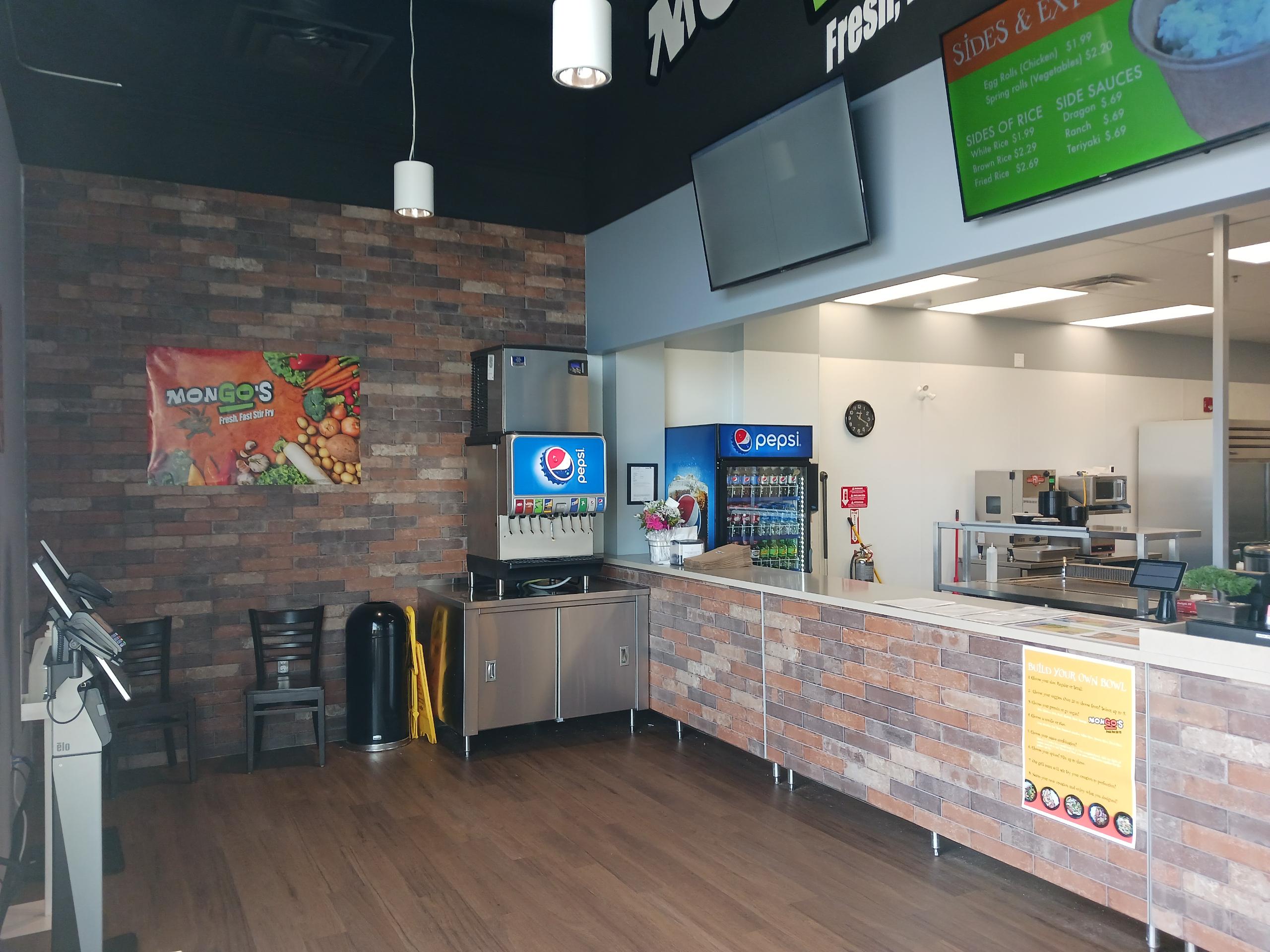 NOW OPEN EVERYDAY 11am-9pm!
COME SEE US
AT 1350 18th St. Brandon MB R7A 5C4
or CALL US: 204-726-5555
Brandon, Manitoba, are you looking to get your craving for a Mongo's Grill Stir Fry satisfied locally?  Please join us! 
Since the first Mongo's opened in Winnipeg in 2004 we have had a loyal following of fans from Brandon.   
 "MonGo's Fresh Fast Stir Fry," is a quick service version of Mongo's Grill.
We feature a completely customizable dining experience; with healthy options to create your own stir fry.  We offer a fresh variety of locally-sourced ingredients, and provide an outstanding value. We use the latest grilling technology, with a customized grill with is the first of its kind in Manitoba.
Dine-in, take out, & delivery
Follow us on Instagram at
https://www.instagram.com/mongosfreshfast 
INTERESTED IN A JOB?
We are hiring!  Just reach out to us at Brandon@MongosFresh.com.