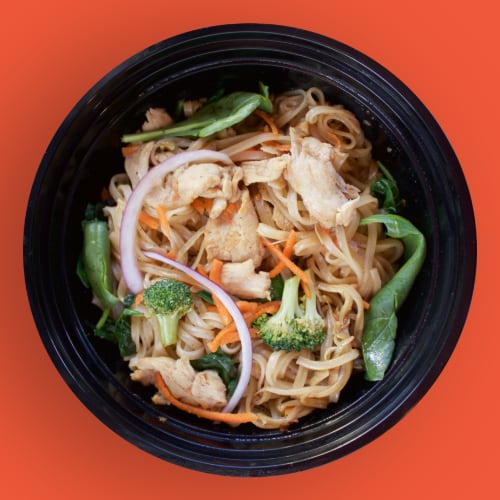 Chef Inspired Creations
If you're new to Mongo's, our Chef Inspired Creations are the perfect place to start!  From Teriyaki Chicken to Kung Lao Shrimp, there's a flavor and a spice to satisfy any craving! 
• Teriyaki Chicken
• Sweet & Sour Shrimp
• Beef & Snow Peas
• Sweet & Sour Pork
• Kung Pao Shrimp
• Kicken Chicken
•Thai Peanut Chicken
Once you've learned the ropes, we invite you to get creative! Order it just the way you like it!  Maybe you'll inspire the next great Chef Creation!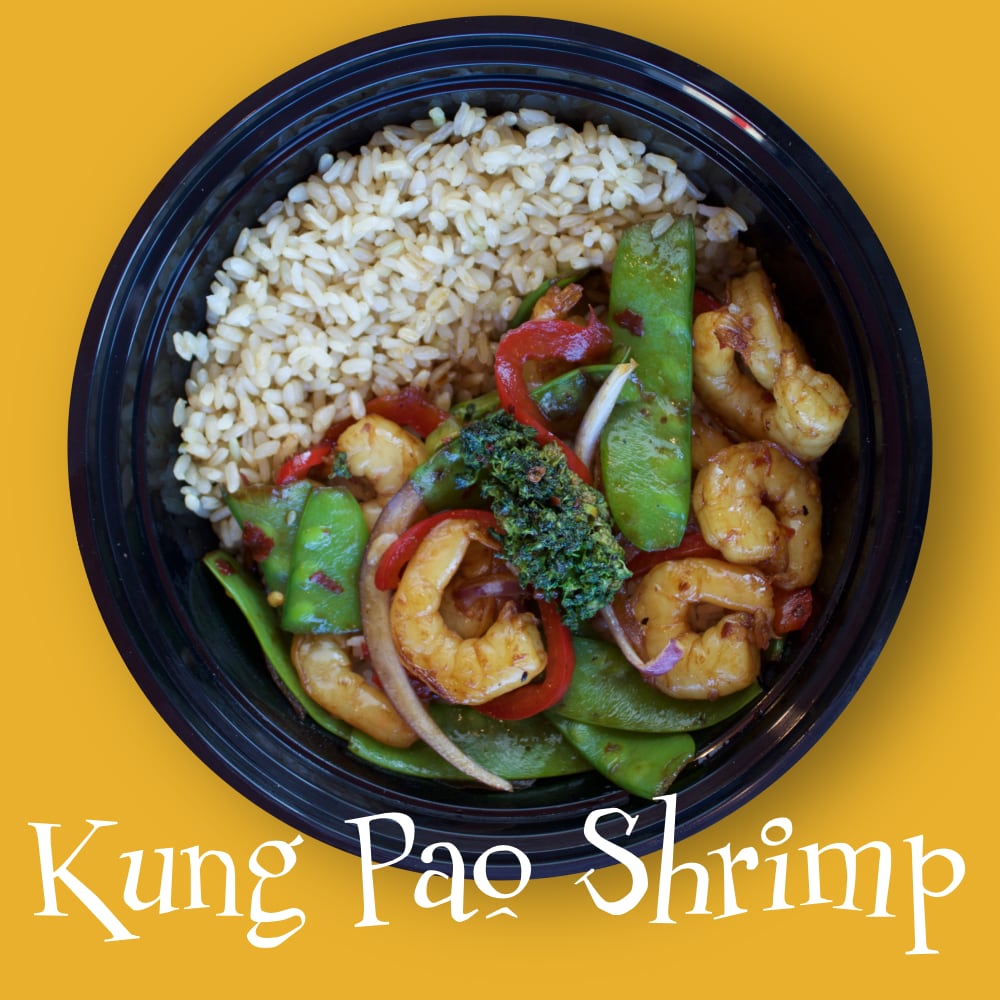 A touch of sweet with heat on this favourite, shrimp, broccoli, onions, snow pea pods, red peppers.  Our Kung Pao sauce is a blend of our Hot Honey Garlic, Classic, and red pepper sauces. Served on a bed of our California brown rice.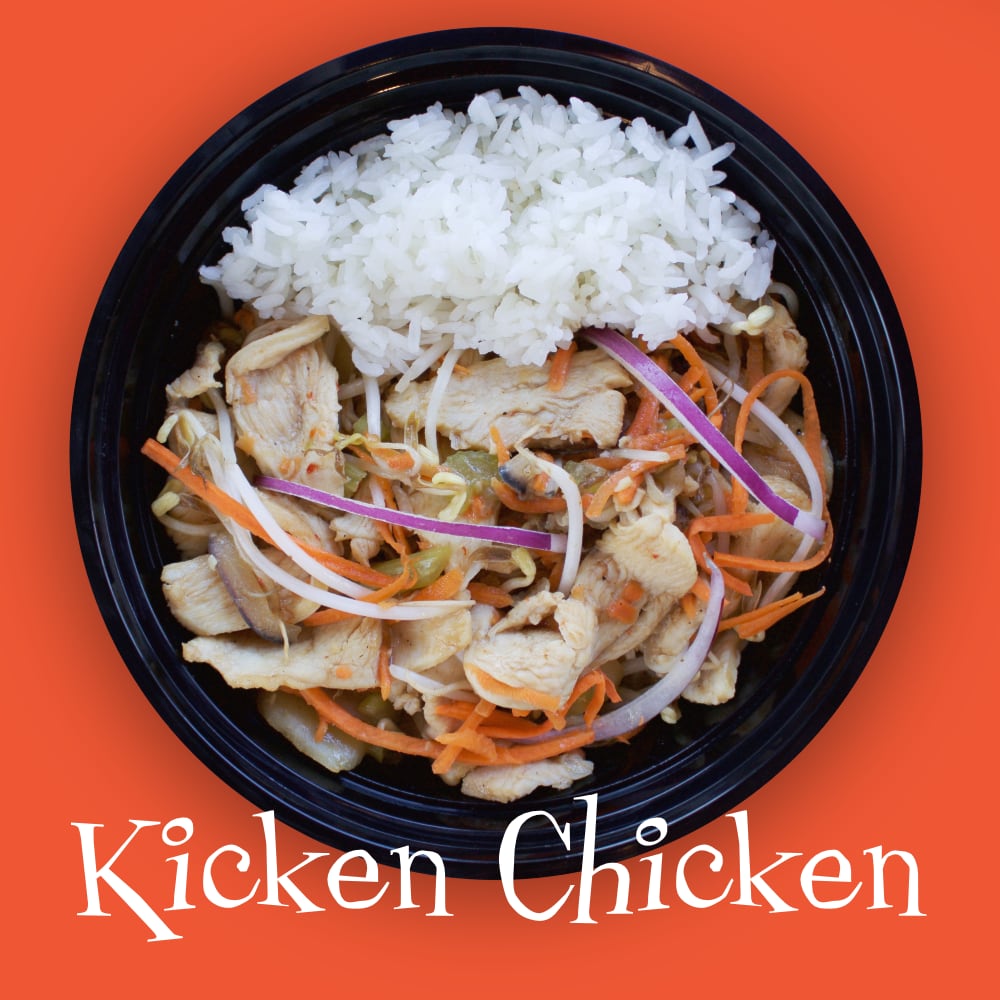 This one features our tender chicken breast, celery, onions, water chestnuts, carrots, and bean sprouts. Sauced and grilled with a combination of Sweet chili, Khans Favourite, and our classic stir fry sauces.  Has just a slight bit of heat kicking in. Served on a bed of white rice.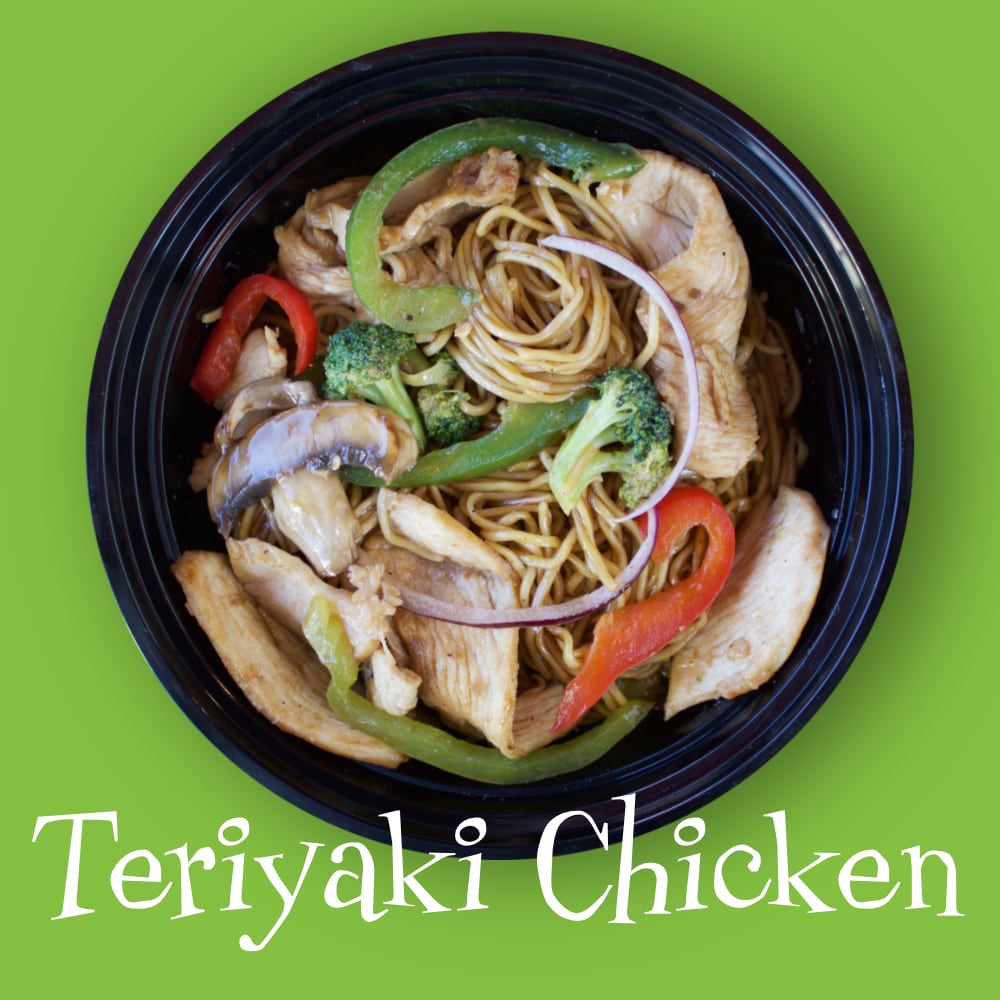 Our Classic featuring a generous portion of our famous steamed noodles, tender chicken breast, broccoli, mushrooms, onions, green peppers, and red peppers.  Finished with our Teriyaki sauce combination and a dash of seasoning salt.
Fresh Food Ideas® L.L.C.
760 E. King St. Suite# 105
Meridian, ID 83642
Phone:
(208) 639-3306
Email:
mongoscorporate@mongosgrill.com
Get deals delivered to your inbox.