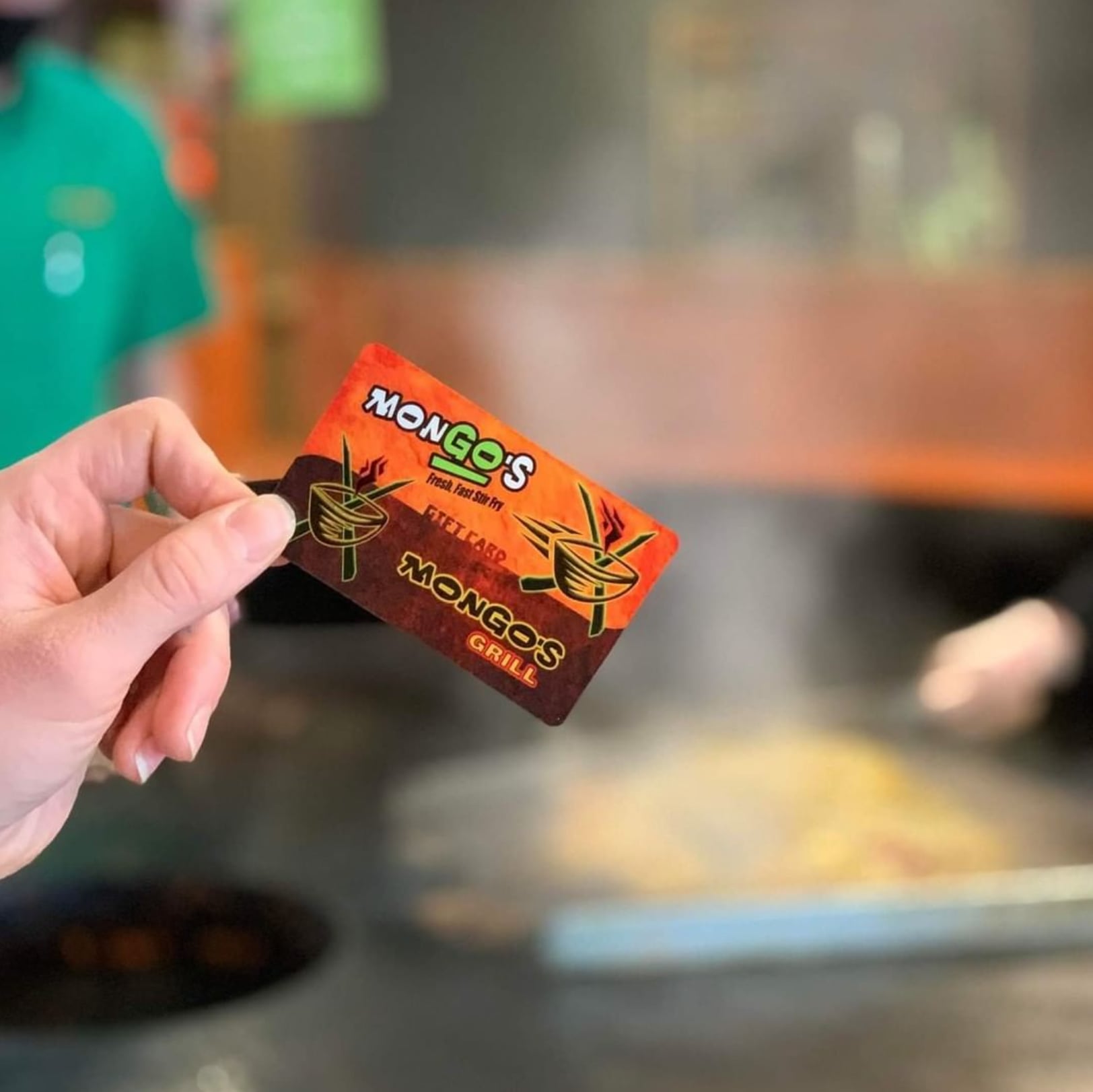 MONGO'S GIFT CARDS!
Who do you know that could use some healthy, delicious, Mongolian stir fry? Our gift cards are good at any Mongo's in Canada.  And, you don't have to worry about getting the wrong size or style. They fit can create their own and it fits everyone perfectly!
Fresh Food Ideas® L.L.C.
760 E. King St. Suite# 105
Meridian, ID 83642
Phone:
(208) 639-3306
Email:
mongoscorporate@mongosgrill.com
Get deals delivered to your inbox.