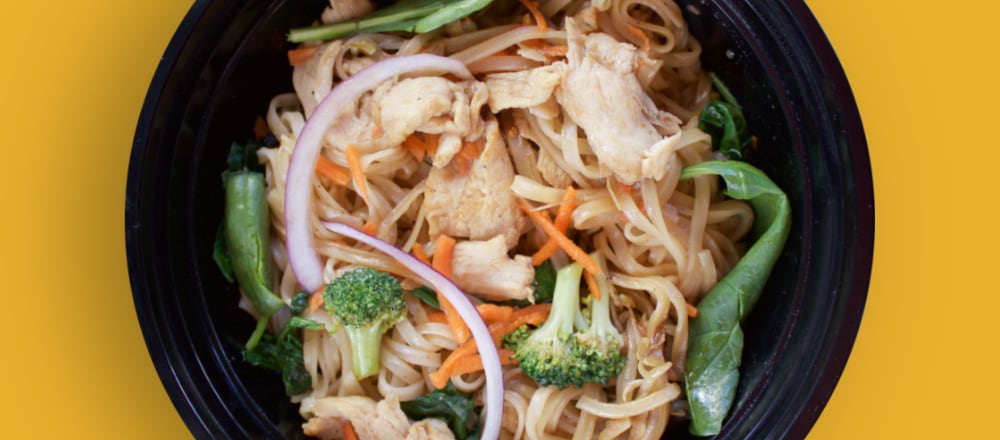 WE HAVE THE DEALS
Join our email list and we will share the latest deals directly with your inbox. You will love the deals and offers that make Mongo's a little different in the gratitude department. Whether a birthday, date night, family event or a "Hey, I made the best dinner ever," it's a celebration to us! Share your experiences and take part in our delectable deals! We'll make sure to show you a little love.
Fresh Food Ideas® L.L.C.
760 E. King St. Suite# 105
Meridian, ID 83642
Phone:
(208) 639-3306
Email:
mongoscorporate@mongosgrill.com
Get deals delivered to your inbox.